Focus, Precision, Passion

CONTACT US
Z Electronics, Björnhuvudvägen 47, SE- 184 93 Åkersberga, SWEDEN, +46(0)76 215 76 01
©2020 Z Electronics | All Rights Reserved
Z ELECTRONICS
ABOUT US
PRESS ROOM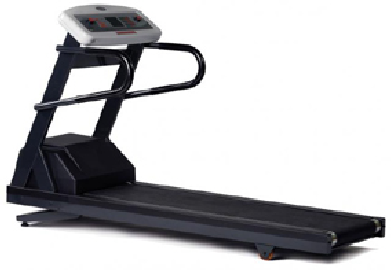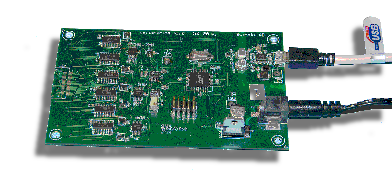 Calibration unit

Calibration unit with 48 channels covering the calibration range of 0-100uW. Accuracy better than +/-0.2%. Automatic calibration of arbitrary channel combinations using a Windows Application. Opto isolated USB interface.
Stabilization of circuit board temperature
within +/- 0,5 milli degrees celsius
Heat exchanger
with new regulation technology

Preheating of medical test samples
to 37° C, +/- 10 milli degrees celsius resolution
Scandinavia´s best selling treadmill controller
Cardiotrack 2130.
NOW in use READ MORE >>